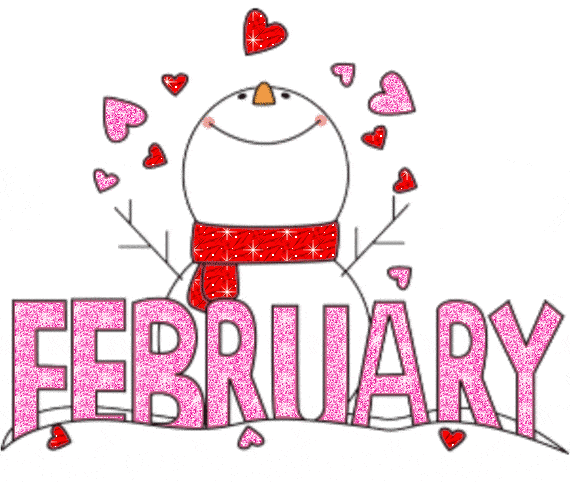 Journeys Week 18 – Hercules's Quest
Every week your child will read an anchor text as well as a paired text. The anchor text is used to work on fluency, comprehension, and vocabulary skills and strategies. The paired text may be similar in theme and or genre. This text will reinforce vocabulary usage. Student understanding of the anchor text and vocabulary will be assessed on Fridays.
Students will also work on grammar and spelling throughout the week. Assigned spelling words will also be assessed on Fridays.
The weekly story (with audio recording), spelling, and vocabulary lists are posted to Google Classroom weekly.